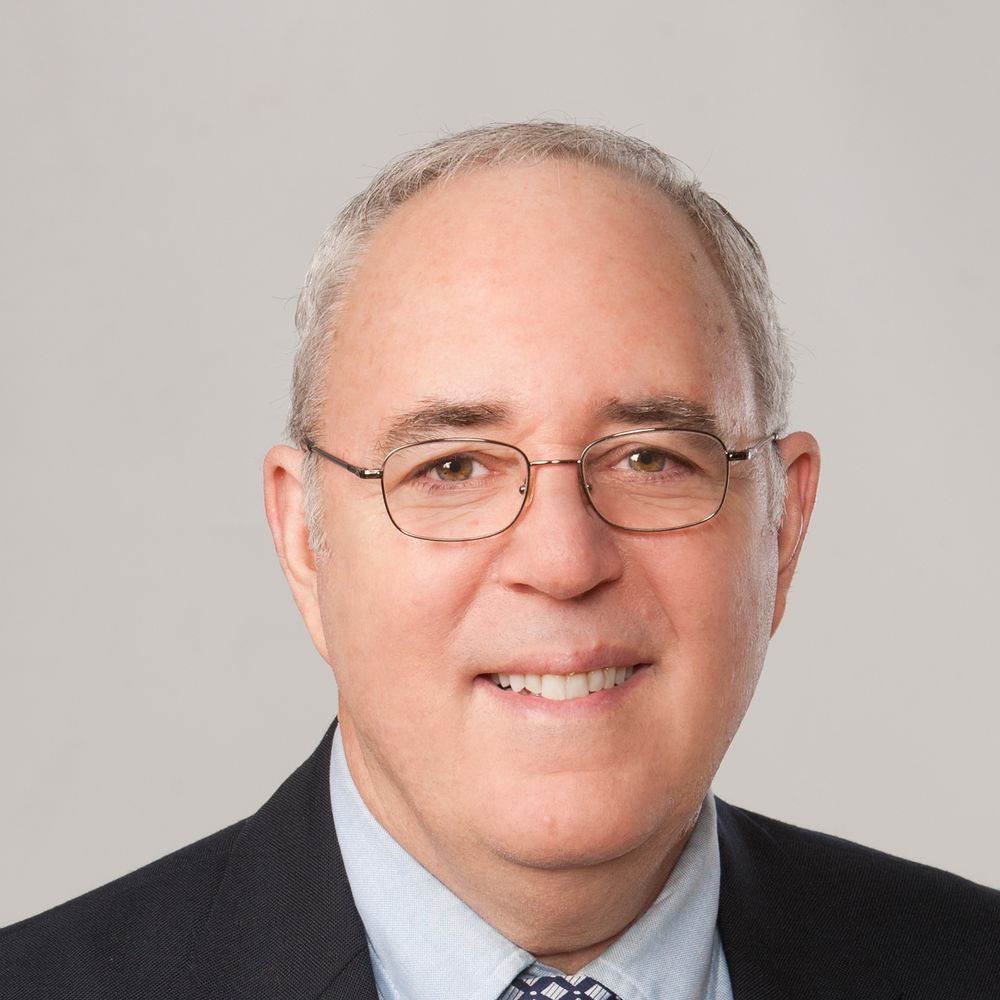 Gary Gazlay was born in Pueblo, Colorado in 1952. He grew up in Pinellas County, Florida and began studying the piano at the age of five. He attended Madeira Beach Junior High School (Paul T Nicholson - dir.) and Seminole High School – (Edward J McSheehey - dir.), and the positive influence of both of these men on his life is the reason he chose a career as a music teacher.  
Mr. Gazlay attended the University of South Florida and studied French horn with Ward Fearn, and Douglas Hill.  He also studied French horn with Dr. Kristen Johns at Valdosta State University. After graduating from college in 1974, he moved to Madison, Florida and began his teaching career in the Madison County Florida Public School System. 
He has been blessed to have some of his compositions published by various music-publishing companies.  A number of his compositions for concert band have been performed at concerts, festivals, and national band clinics by middle school, high school, and college bands in the United States, and throughout the world.  He realizes that any awards or honors that he has received are the direct result of the positive influence of his students, friends and family on his life.
Gary retired from the public school system at the end of May 2016, after teaching for 35 years. He has taught music in Madison County Florida for over 48 years, at the adult, high school, middle school and elementary levels. He is an accompanist at a local church in his community, and continues to compose music for different music genres.
He and his wife Betty have been married for 41 wonderful years. Her loving encouragement, and inspiration has motivated him throughout their amazing life together.  Betty and Gary are blessed to have two daughters, three grandsons, three great grandsons, and two great granddaughters.
Gary is a member of: ASCAP, NAfEA, Florida Bandmasters Association, Florida Music Educators' Association, National Association of Composers, The International Horn Society, The National Band Association, Handbell Musicians of America and Pi Mu Alpha Sinfonia.